Standalone Books by KO Newman
Come discover all the worlds from anthologies past, from flights of fancy and imagination.
Meet Paige, Hunter, Cassie, Sophie and more as they get sucked into worlds filled with magic, wonder, and danger.
A hundred years ago the world ended.
History said that bombs rained down and governments fell.
From the ashes a new order rose.
Humanity has changed, and while some embrace it, others have shunned the change, preferring to hide away from the rest of the world. But no matter how tightly you lock yourself away, you can't hide from your own biology.
Cassie
Growing up in the Veritas Compound meant that you obeyed the rules no matter what. Daddy ruled my world, and I was a good daughter. Then just days after my eighteenth birthday, a mysterious stranger came knocking. No one came in or out of Veritas, but this man came from the outside talking about a blood debt that daddy owed, and he wanted me as payment.
I fled into the night, leaving my home for the first time in my life. Could a car accident and getting lost in the rain be the best thing that could have ever happened to me?
Dax
As the son of the President of the Kodiak Motorcycle Club, I'm at the top of the food chain. The MC rules the roost in Bear Peak. But that wont give me the one thing that both my bear and I crave. Our mate. The world changed with disease swept over the land. Humanity changed with it, and while I embrace those changes, they have also left me with an impossible choice. Do I give up the man I love for an omega I might never bond, or do I give up my place in the MC?
Leaving for one last weekend with my lover, I never expected to find the one person who could let me keep him forever.
Hunter
As an alpha, my body craves an omega to mate. But my heart belongs to my KMC brother, and I have never wished for anyone else. With the end coming, and his father demanding he bond an omega, we flee to our one refuge away from the club, for just one more weekend together. But out of the storm comes a girl who could be our savior.
How can two bikers convince a virgin omega, who doesn't even know she's special, that she is the perfect fit for our out of control bears?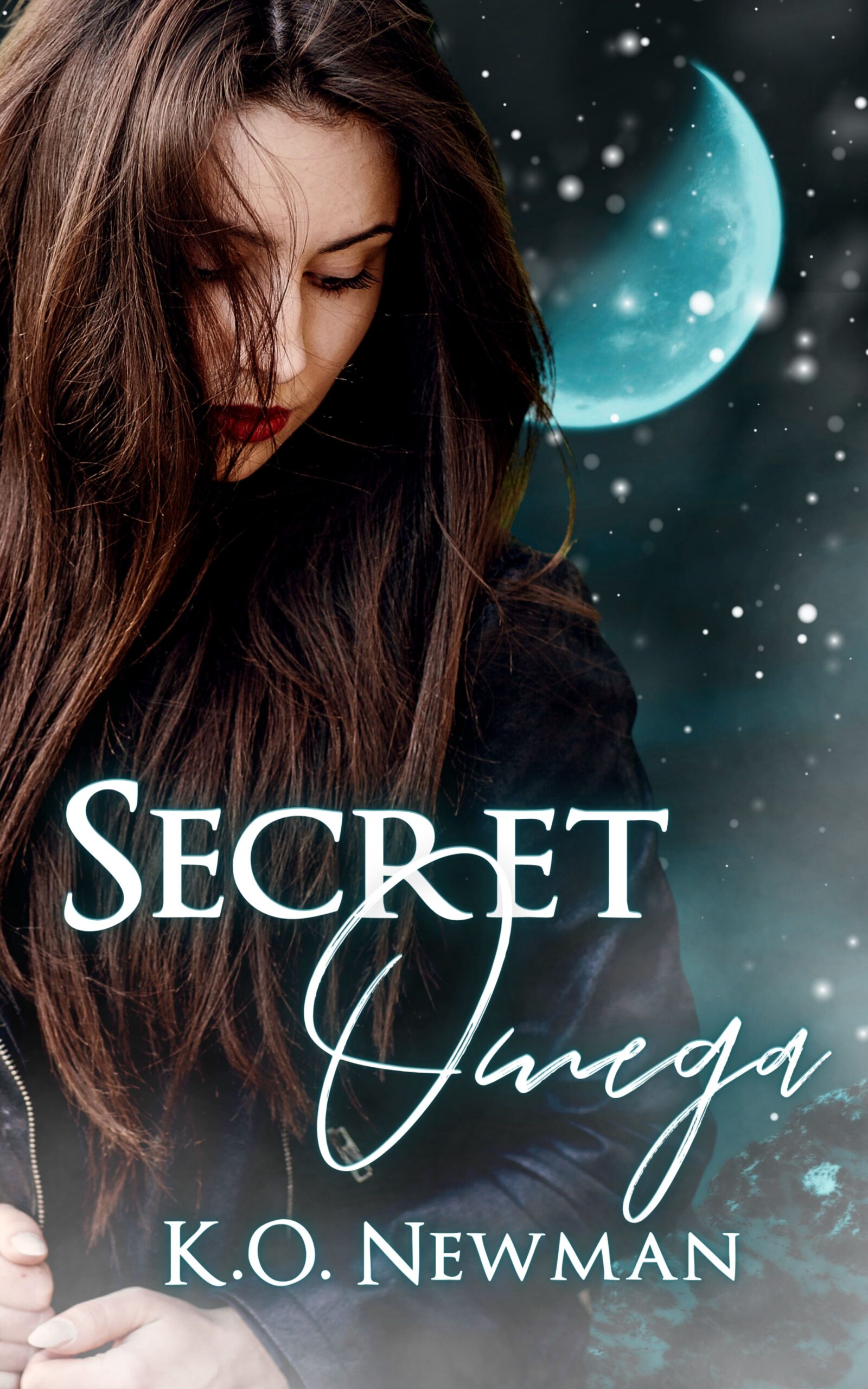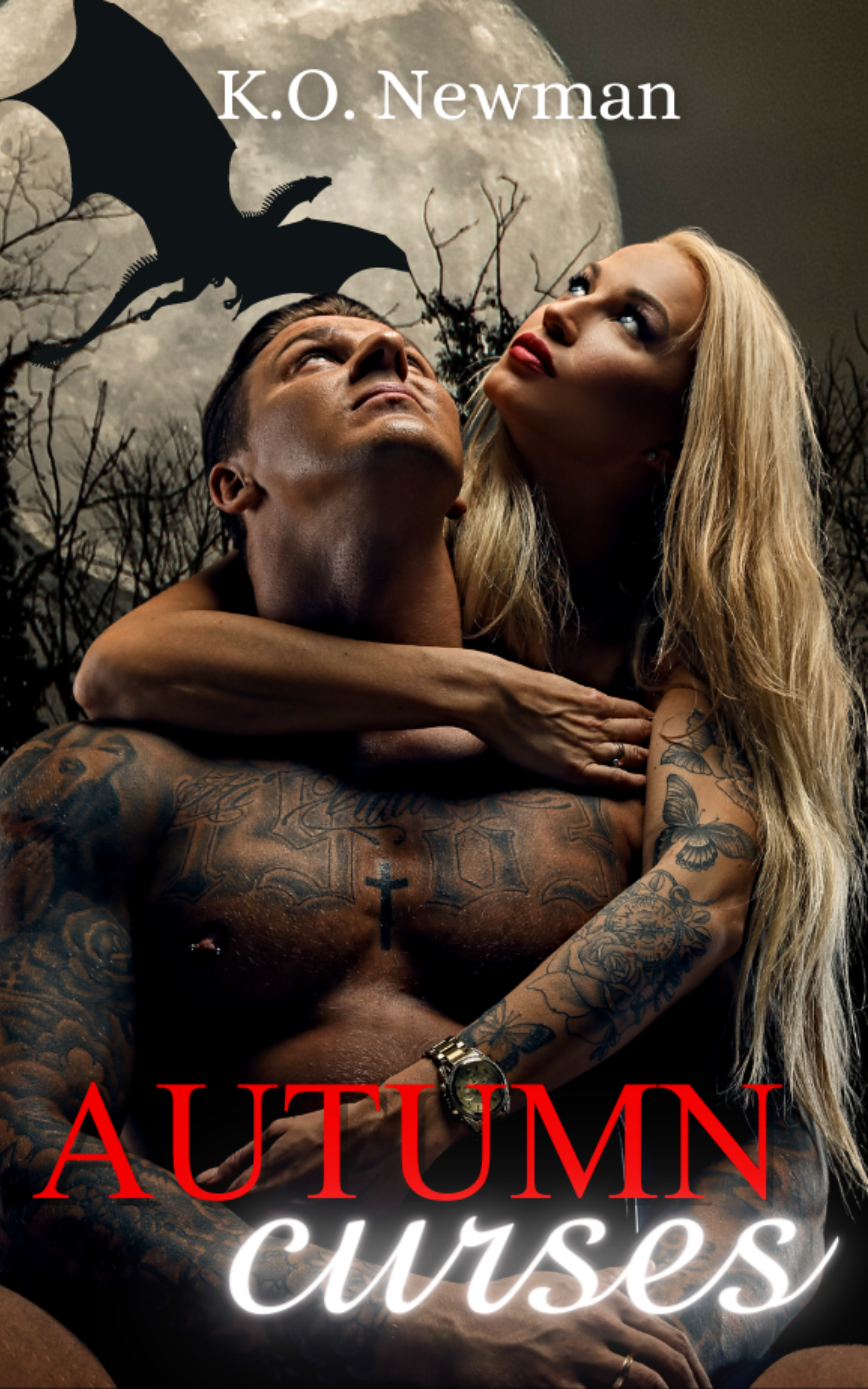 Stuck on either side of the shifter and witch divide is only the first problem Sophie and Fenrir have when it comes to sealing their fated mate bond.
Sophie Hayden is a witch and a small town store owner, specializing in all things occult. With the supernatural recently open to the public, you would think that Occult Books would be a popular place. Sadly, in rural Maine opinions are slightly less than favorable and Sophie becomes desperate for any form of income to save the shop her mother left to her. Her rental advertisement is answered by rough and ready Fenrir, looking for a place to lay low.
Fenrir Dryden is a dragon shifter and has spent his long life just on the wrong side of the law. His motorcycle club–Hell's Fire MC–deals in illegal magical goods. But rival MC the Devil Demons catch wind of his latest run, catching up with him in New York, forcing him to go into hiding. Finding himself at Occult Books, he negotiates his way into renting Sophie's spare apartment.
Can these two fated mates overcome their differences and find love, or are they destined to stand apart because of the laws keeping them apart?
Have you ever made a mistake—one which shaped your entire life—and found yourself wishing there was a way to turn back the clock?
Taylor made the right choice. Or so she thought. Unfortunately, her stubbornness actually forced her into a miserable existence. Her best friend had offered her help in his new pack, insisting it was different, but Taylor feared it would be more of the same. After everything she'd been through with her own father, she couldn't trust that Erin might have found a good alpha.
Turning her back on her kind—and their barbaric breeding program—meant fending for herself as a rogue. It meant a shitty job at a coffee house, and struggling her way through college. But she was free. That was all that mattered, right? Happiness, love, companionship—they were all overrated. Or so she kept telling herself.
Until a pretty little gem landed in her tip jar and the power to turn back time was in the palm of her hand.
Go ahead, make your wish.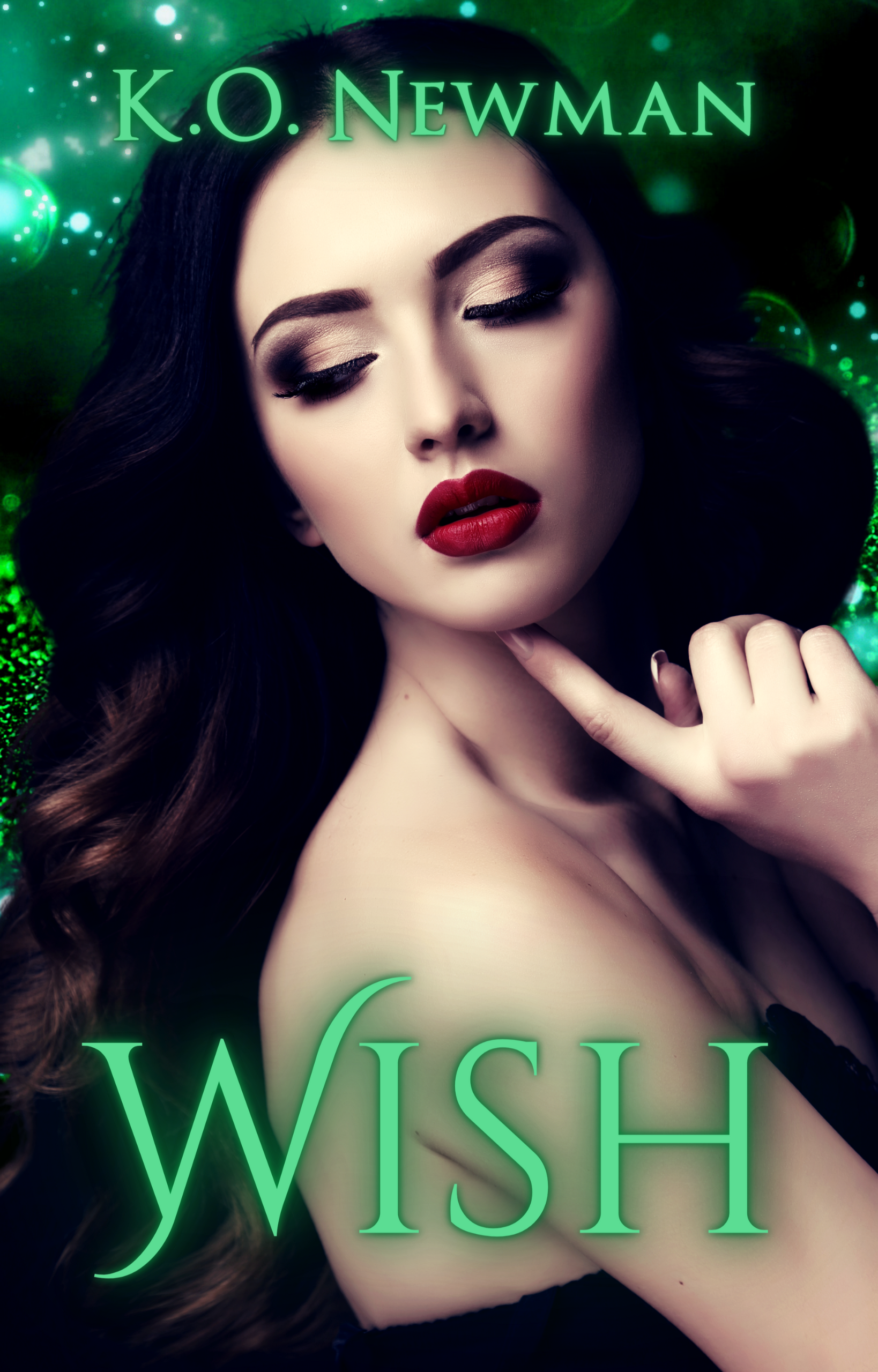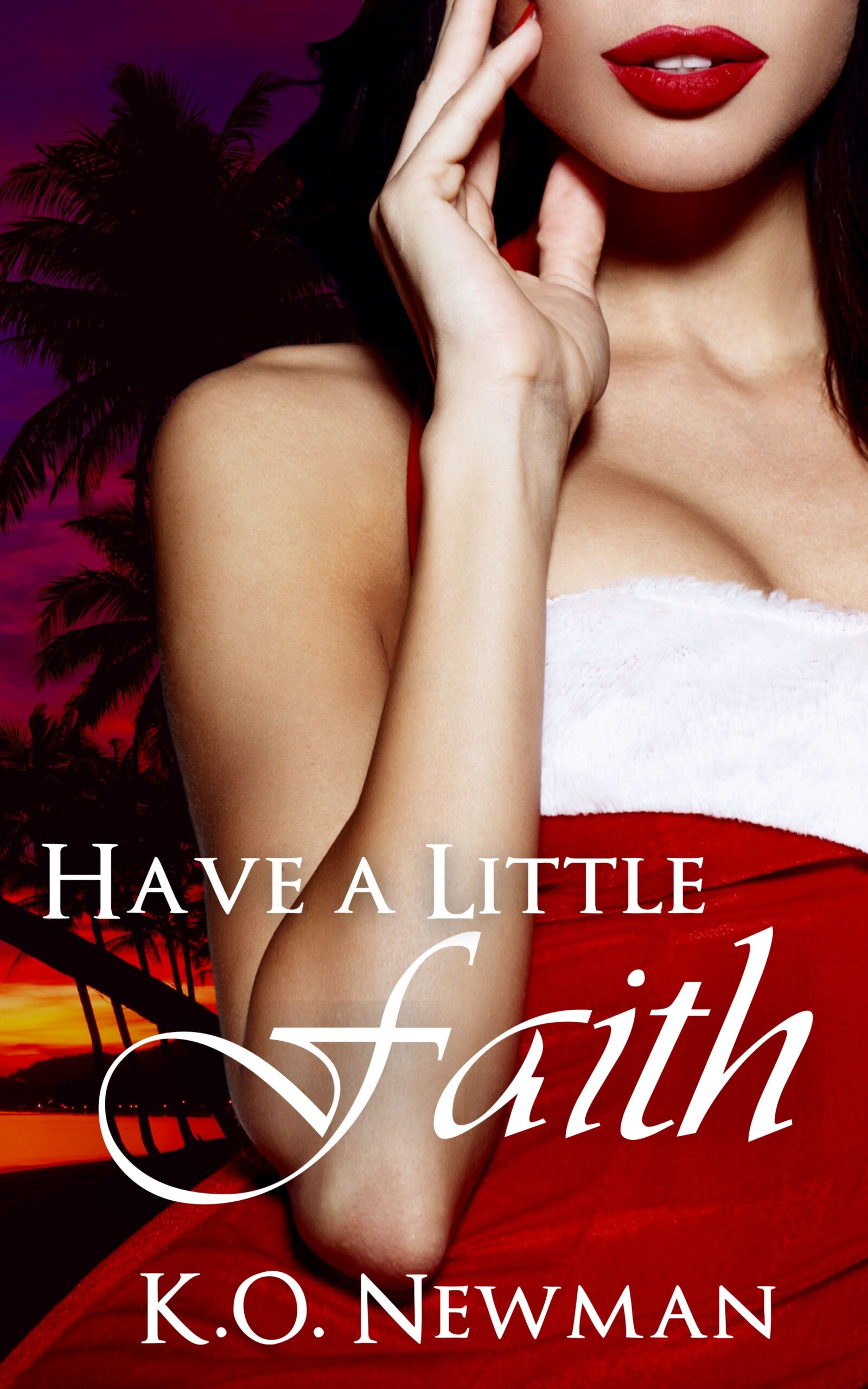 Faith Cox was not expecting to get a divorce for Christmas. Instead of taking a second honeymoon with her husband, she finds herself on the beach enjoying her holiday alone. Or… not alone. Crystal clear water and sunshine isn't all she encounters in the Caribbean.
When three gorgeous men come parading into her life and claim her as theirs, things get… interesting. Peril unexpectedly finds Faith on her holiday away, and her would-be suitors are tasked with her rescue. Bringing the magic of Christmas into their mate's life is suddenly the least of their concerns.
Have a Little Faith is a juicy reverse harem Christmas romp with spice, action, and humor. This book contains steamy scenes unsuitable for readers under 18.
Evangeline borrows her roommate and best friend's bow and quiver of arrows for her sexy Cupid Halloween costume. She doesn't realize is that her smoking hot bestie is, in fact, the real deal–and so are the arrows. When she accidentally trips and falls at a Halloween party, spilling arrows everywhere, she finds herself dangerously attracted to three fearsome looking bikers, who have a secret of their own.
With the Akuns alerted to the use of Cupid's arrows, Evangeline and her new mates have only one choice: Make it to free space before they are taken in to intergalactic jail. Will they break free of the aliens hot on their heels in time? And what other secrets is Caleb–Cupid–still keeping close to his chest?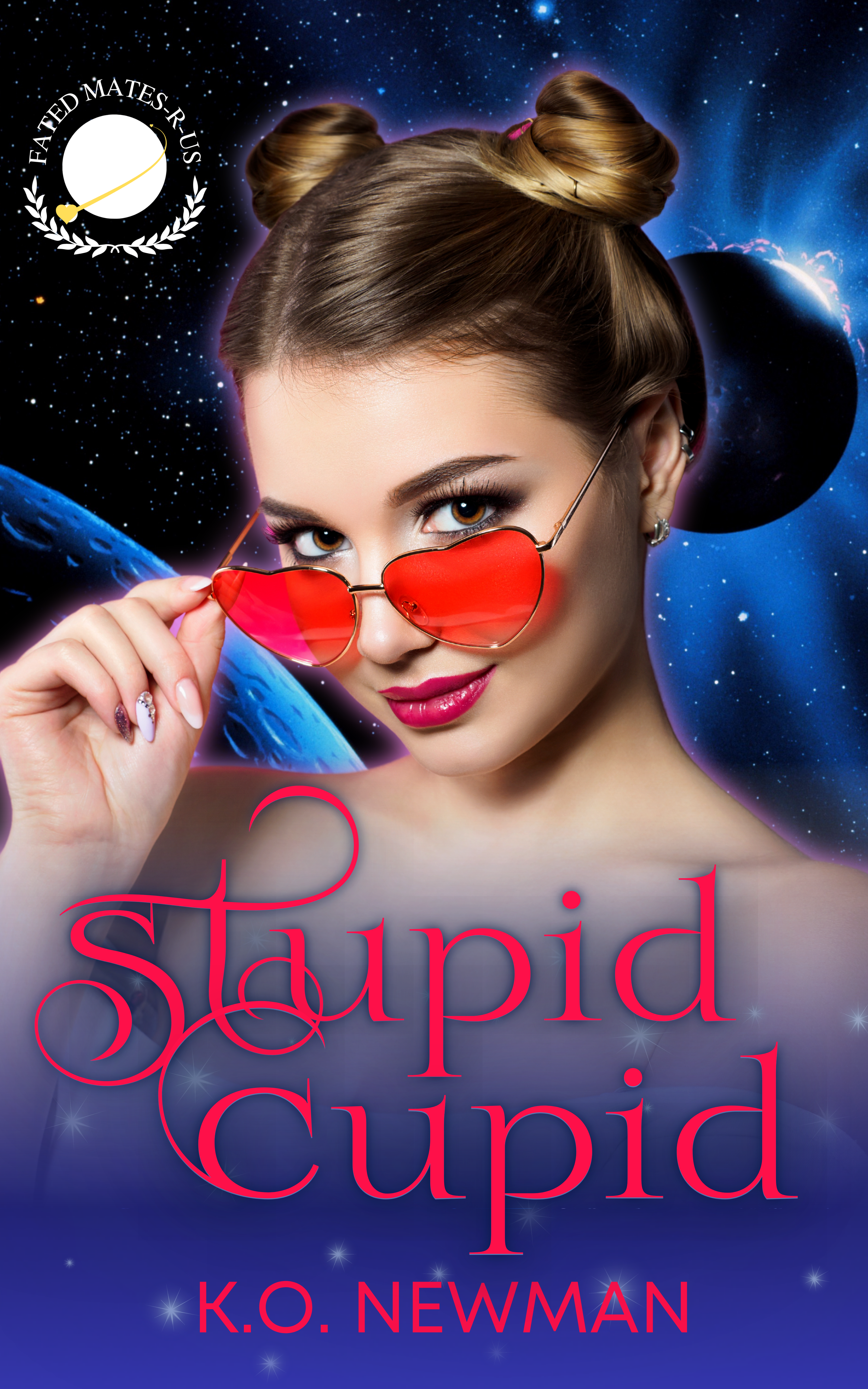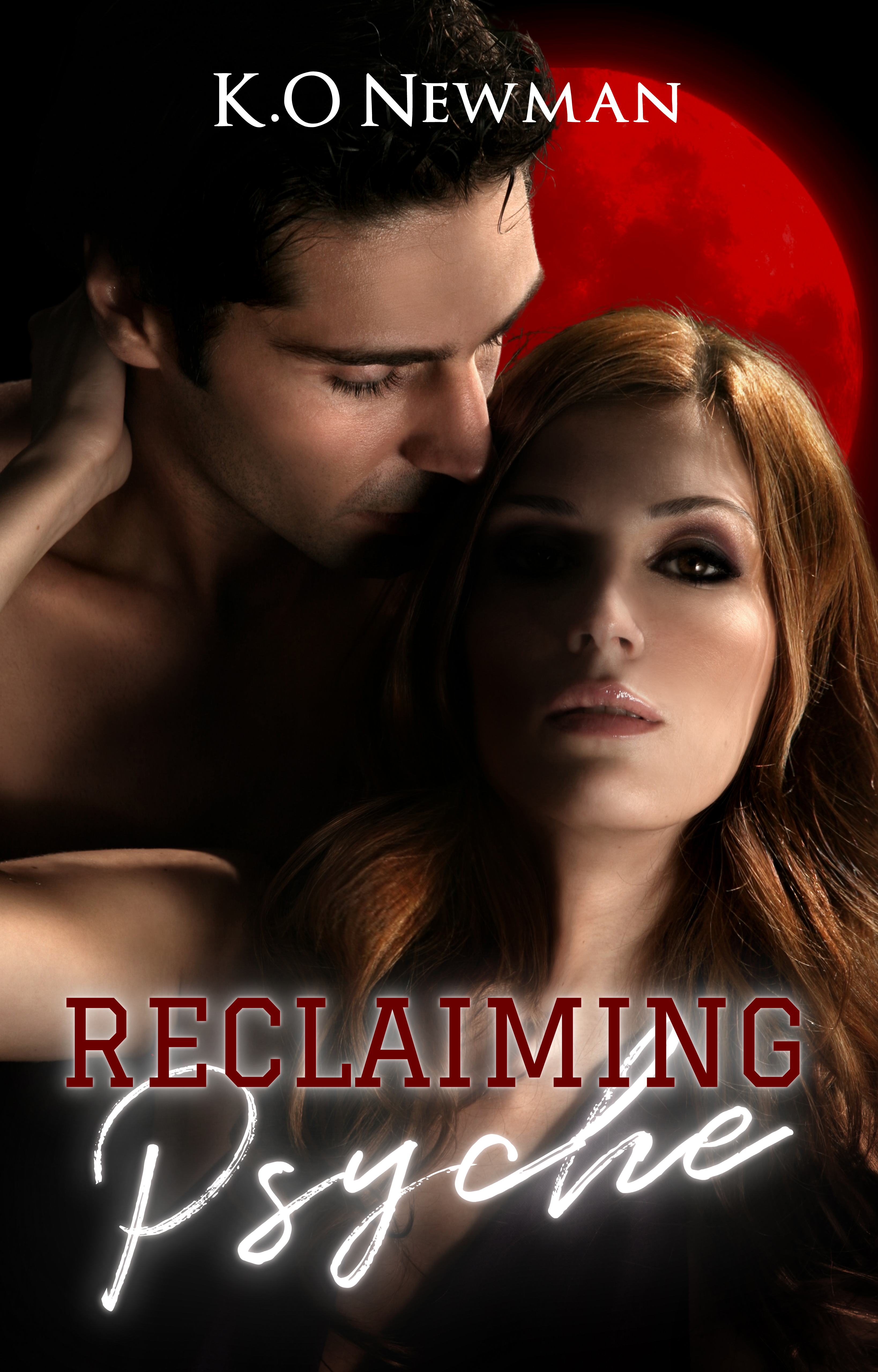 There was a spark. And then he was gone, and she's left with a little more than she bargained for…
Paige
I had it all handled. I had a great job, with my slightly crazy best friend, and I was doing my damnedest to raise my little girl all by myself, with maybe a little help from my friends. Didn't matter that I hadn't really known Hannah's dad. What mattered was that I loved my daughter with everything I had.
Nik
I was a former Special Forces Operative, who now was dealing with the fact that Gods, who had once been myth, were real. And I was supposedly one of them. I certainly didn't feel anything like a god. Most days I barely felt like a functioning adult. Fighting for the right side was never a hard choice, but superpowers where a whole nother animal that I wasn't ready to deal with.
When Paige and her best friend Aimee move back to the states for a job with the illustrious Oracles, gods who had come back to earth, she is faced with a man she never thought she would see again. Hannah's dad stood there, as sculpted and perfect as the last time she had seen him. Well, maybe a little less naked. And he was looking right at her as she stepped off the elevator. What is the first thing she does? Punches him right in the face. Thank the gods that Hannah didn't see.
Scarlett knows she can't stay… but if she ever leaves the entire motorcycle club will bring her to heel and then crush any hope of future escape.
Handed over to the Huntsman MC for protection from the feral shifters, Scarlett is now trapped in an abusive relationship with their President who uses his intended to keep house. If she stays, his behavior will only get worse, so Scarlett dons her one beloved possession–the cloak gifted to her on her grandmother's deathbed–and makes her escape through the deep dark woods.
Cade, Tanner and Sinjin have been drawn to each other their entire lives… but as alphas of their own wolf packs, custom dictates they can't merge them to become one without a neutral fourth. Their only hope is to find their Luna.
So, when the Big Bad Wolf MC come upon a traumatized runaway in the woods, a female who is surely their fated mate, it seems as if their prayers have been answered. The only problem is the woman is terrified of everything they stand for. All she can see is the monsters they harbor inside.
Can the alphas curb their wild desires long enough to give Scarlett the love and safety she craves? And will their Luna be able to embrace her revered place in their pack or will she always fear their feral nature?
Scarlett and her fated mates better find their answers soon because the Huntsman MC are thirsty for blood… and now they have the Luna in their sights.